Attest

is a digital infrastructure company, building the tools and technology for governments, businesses and consumers to collectively reimagine identity systems.
The digital identity imperative
The foundations of identity infrastructure
The identities of people and businesses are foundational elements of commerce and government services. Identity infrastructure has failed to keep pace with the rapid digitization of our economy. The secure management of personal data continues to be a critical challenge for governments and businesses of all sizes. Security, privacy and control of identity in a digital world is critically important for consumers everywhere.
Attest's vision for trusted digital identity
Attest's vision is to enable consumers, businesses and governments to securely interact and transact on a shared identity platform. Attest's products allow governments and businesses to offer user-centric, privacy-enhancing and secure identity management systems to consumers. Attest's identity verification process give consumers a more private, efficient and secure method of controlling identity in digital spaces.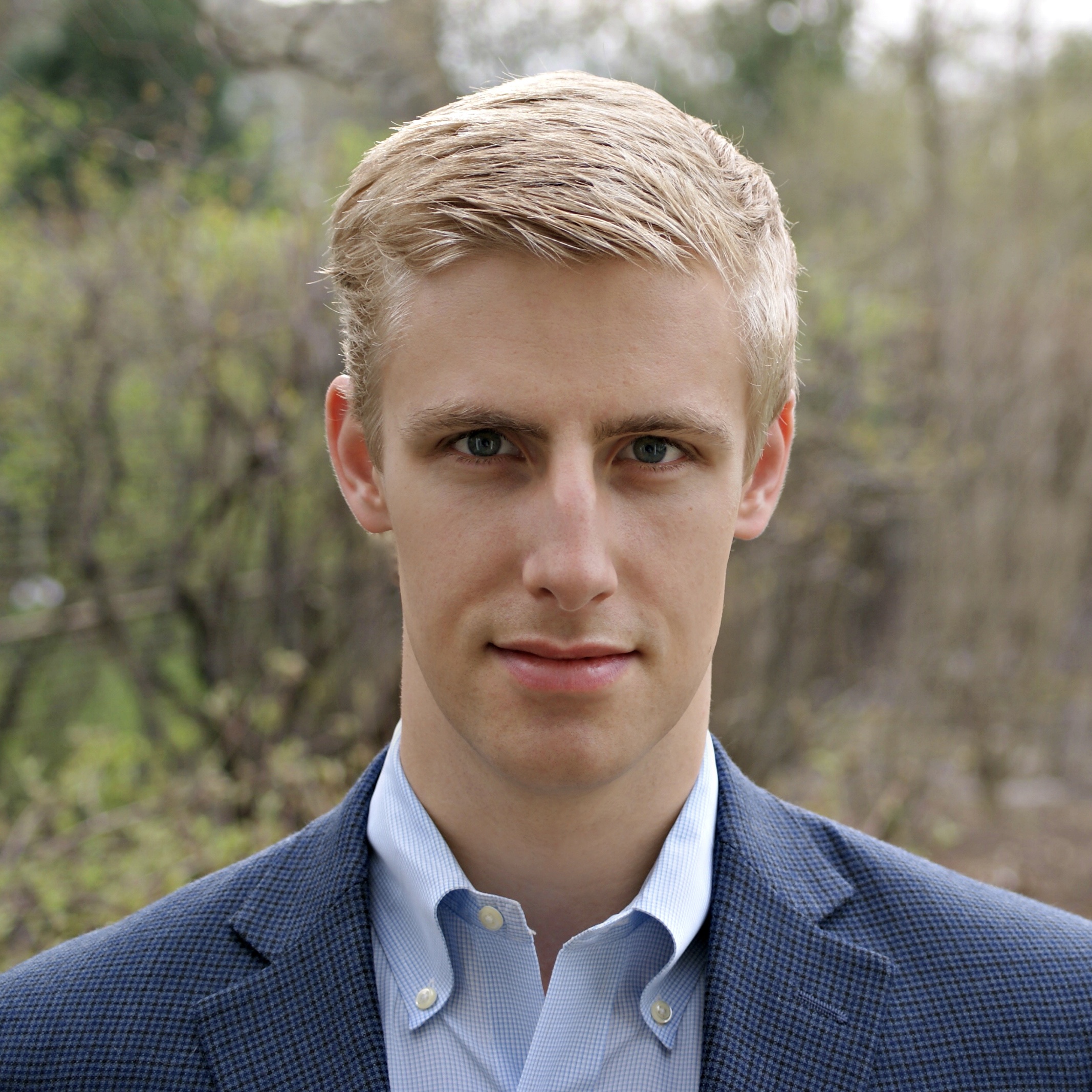 Cab Morris
Co-Founder, CEO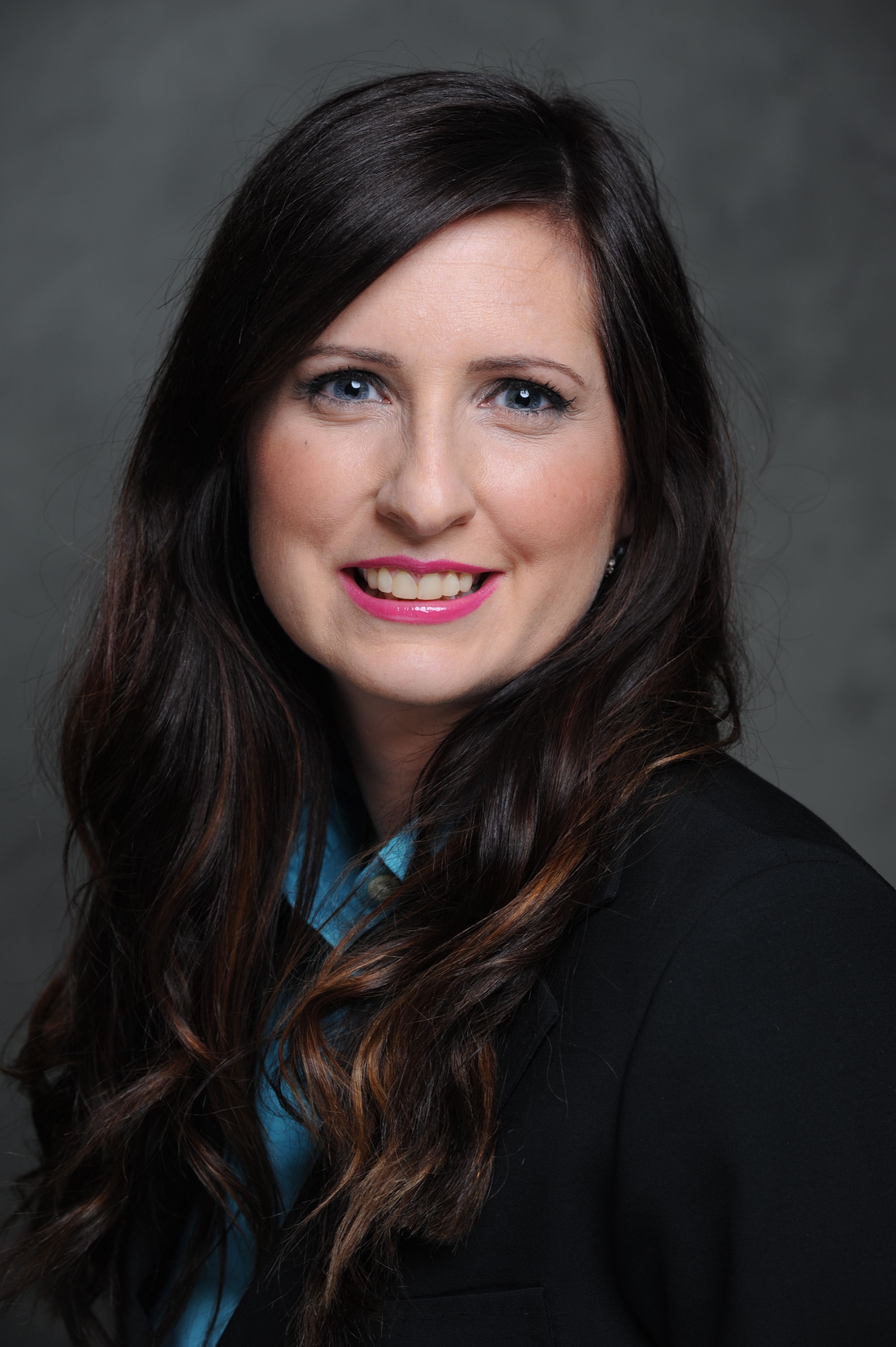 Jennifer O'Rourke
Co-Founder, President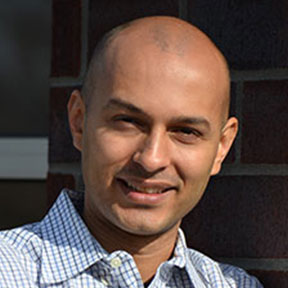 Manu Sporny
Director of Engineering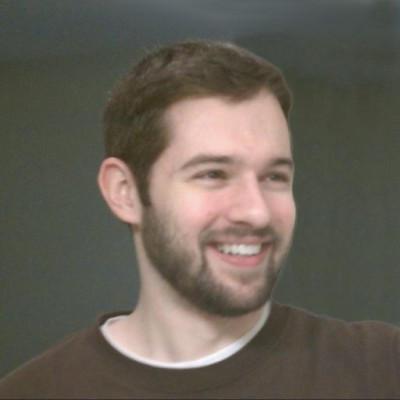 Join our team
At Attest, we're working to solve some of the world's most complex identity problems. We are looking for competitive, highly-motivated individuals who are passionate about how software can improve industry.